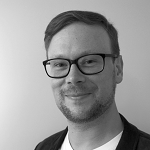 © 2023 All rights reserved.
About Me
After I started coding games with Turbo Pascal and Assembly at the age of 12 and later successfully finishing my vocational training as a media designer and web developer in 2003, I started working as a professional software engineer and game  developer in 2009.
Age

41

Residence

Germany

City

Bernau bei Berlin
Testimonials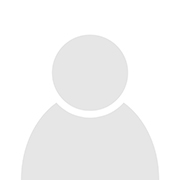 For our project "Mask Scanner" we were able to find a great development partner in Christian Henschel. The challenging project of an interactive museum station, in which masks are virtually put on museum visitors, has found an optimal implementation through him. We are very satisfied with the result, the communication and the numerous creative ideas on his side and hope to be able to realize further projects with him in the future.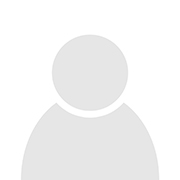 Chris' remarkable knowledge of game development helped us a lot in building the Starberry tech foundation and our game Merge Mayor. He was a very reliable member of our development team and I enjoyed working with him during his 1.5 years at Starberry.
Programming languages learned
15
Resume
Education
2014-2017
Hochschule für Technik und Wirtschaft Berlin

Master of Science (M.Sc.)
HTW Berlin, Berlin, International Media and Computing
Specialisation: Game Technology & Interactive Systems
2005-2009
Hochschule Ostwestfalen-Lippe

Bachelor of Science (B.Sc.)
Applied Computer Science
Field of study: Environmental informatics
Experience
2021-2022
Applovin GmbH

Lead Software Engineer
Lead engineer on word riddle game with team of 5 engineers
Architect of Match3-engine framework for Unity
Task management
Review of technical solutions
Defined technical guidelines and job descriptions
Held technical interviews and 1-on-1's
2021-2022
Playersjourney UG

Lead Software Engineer (Contract)
Lead engineer on Unity AR project
Implemented application logic and UI
Coordinated tasks with backend engineer and management.
2020-2021
Starberry GmbH

Senior Game Developer
Early team member
Architect of unit tested core gameplay mechanics for Merge Mayor
Implementated vehicle simulation (Steering behaviour, pathfinding, state machine driven AI)
Created flexible ingame shop system
Evalution and integration of new technologies
Occasional GitHub and Jenkins maintenance
Lead technical interviews
Mentoring of team members
2017-2020
TreasureHunt GmbH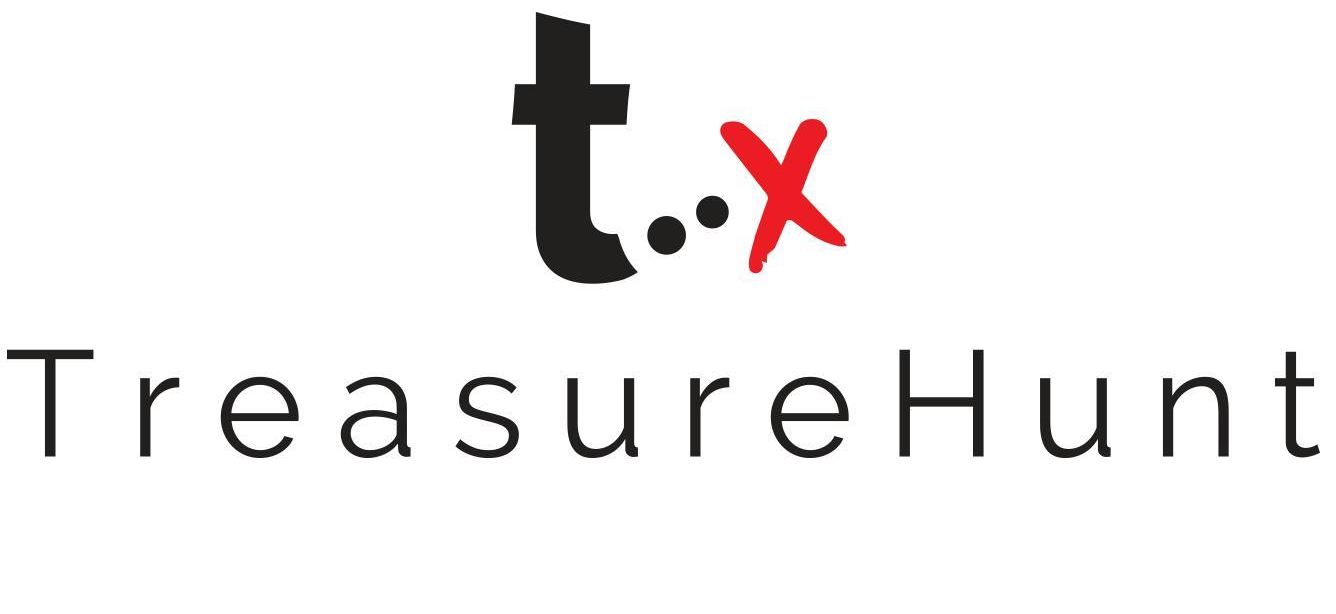 Senior Unity Developer
Gameplay, UI and backend implementation
Evaluation and integration of new technologies and frameworks
Mentoring
Lead of prototyping team
Introduced ECS architectual pattern to team
2016-2017
Hello, November GbR
Lead Unity Engineer (Contract)
Contract work as Unity engineer and technical lead
Implementation of
systems and editor tools to facilitate app-content creation
Task management
AppStore setup
2015
Gamelab.berlin (Humboldt University)

Lead Unity Engineer
Mixed-reality (AR/VR) project
Technical consultation
Code reviews
Root cause analysis
Unity, Oculus Development Kit 2
2013-2014
Xyrality GmbH

Unity Developer
Gameplay and UI implementation
Mentoring junior developers
2009-2012
Kr3m. media GmbH
Flash- / Game Developer
Browser game implementation using Adobe Flash & ActionScript 3
3d frameworks Away3D, Sandy3D
Backend development with Java
Evaluation of new technologies (physics engines, 3D enginers)
iOS/Android ports of Flash games using Adobe Air
Tool development (Asset manager, Level editor)
2003-2004
Jung & Alt e.V.
Community Service
Working for a mobile nursing service.
2000-2003
a2b COMMUNICATIONS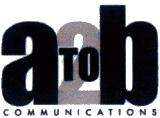 Vocational training - Media designer for digital and print media
Webdesign using Adobe Photoshop & Adobe Illustrator
Implementation of websites and interactive content using Adobe Flash, ActionScript 2&3, HTML, JavaScript and CSS.
Coding Skills
Software architecture
80%
Game Development
Software-Architecture
Object-oriented design
ECS
Task management
1-on-1's
Tech interviews
Scrum
Communication
Analytical thinking
Problem-Solving
Flexibility
Zenject
Playfab
Firebase
MySQL
Portfolio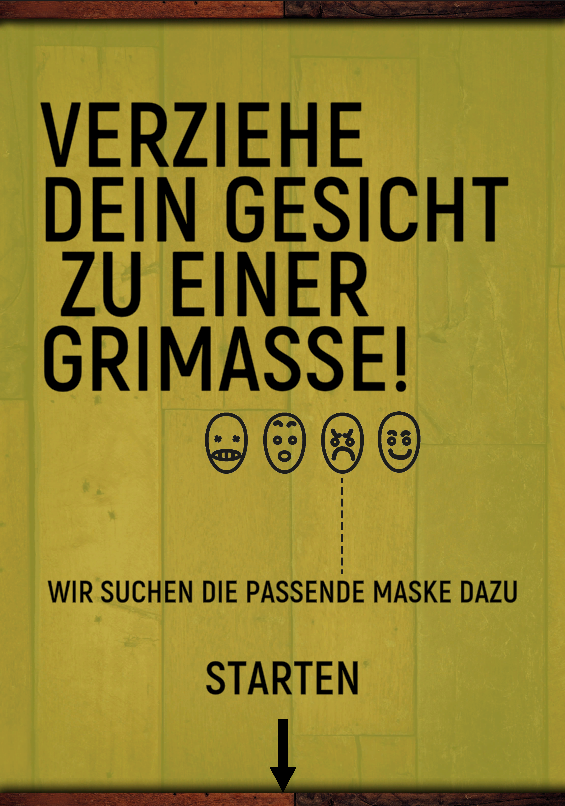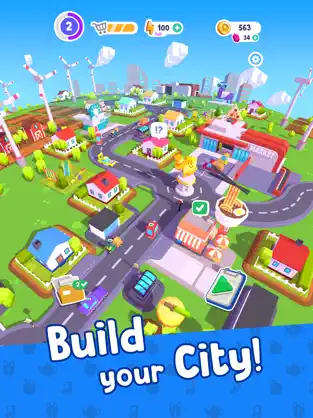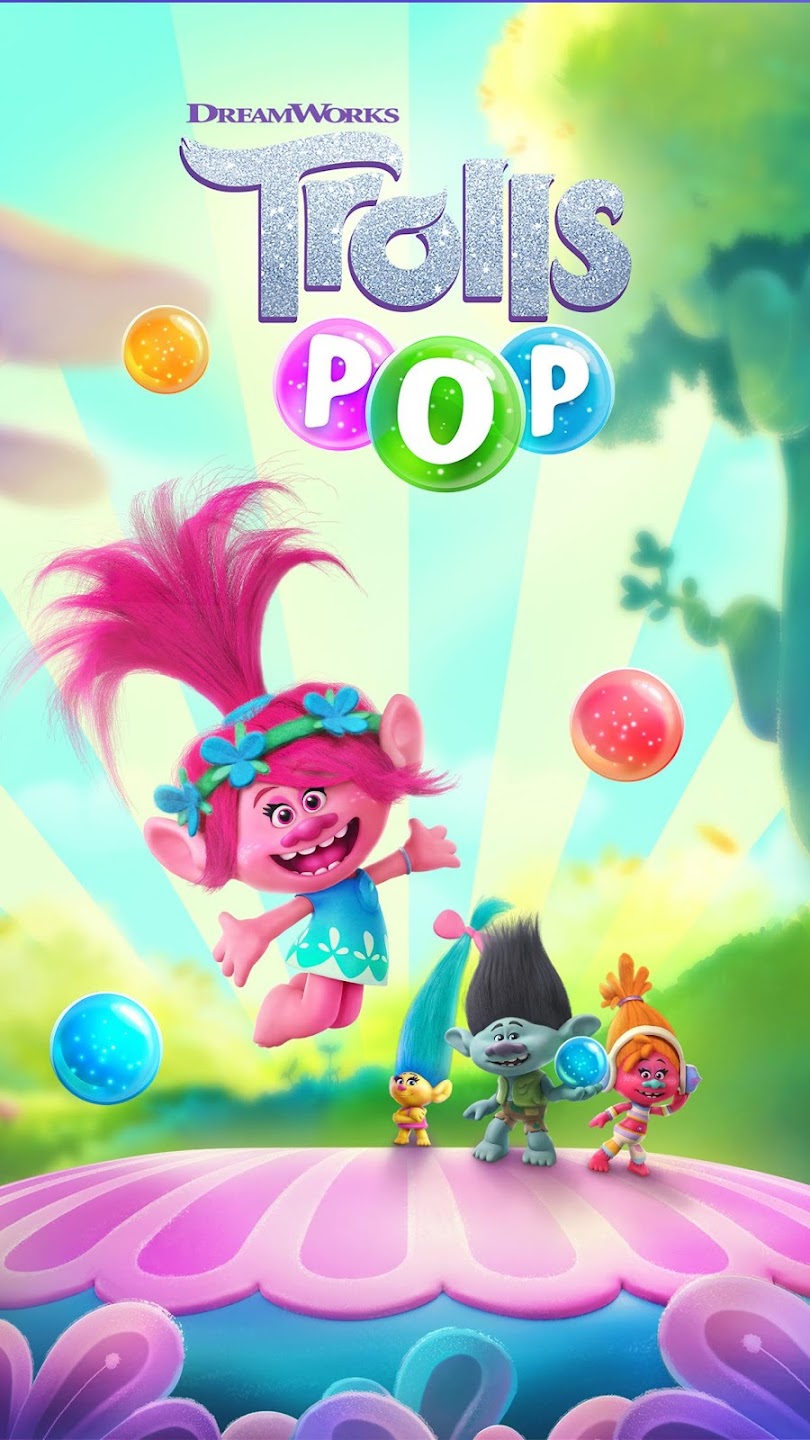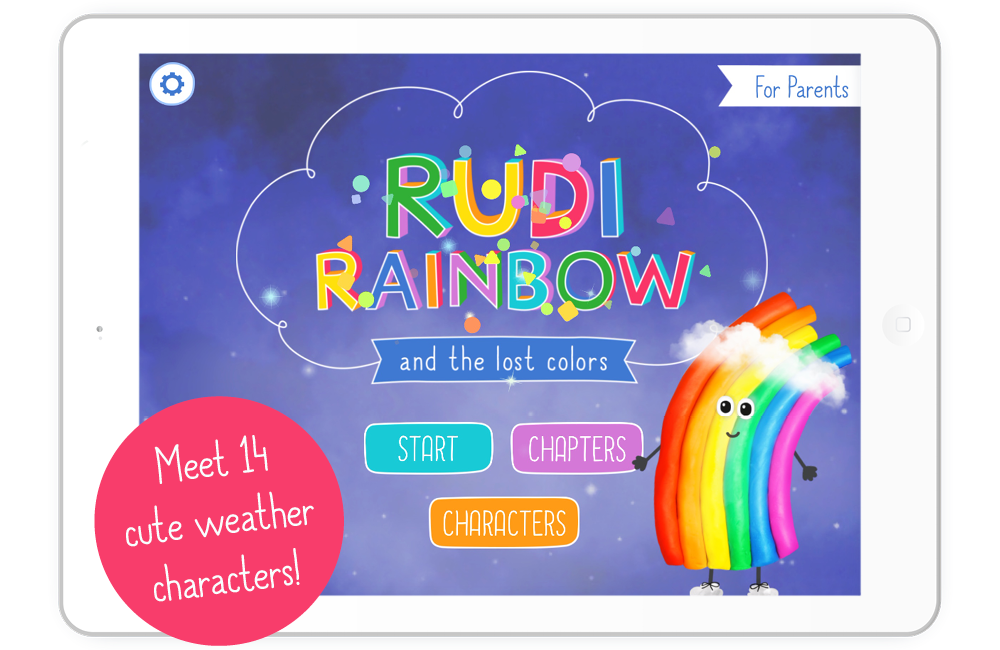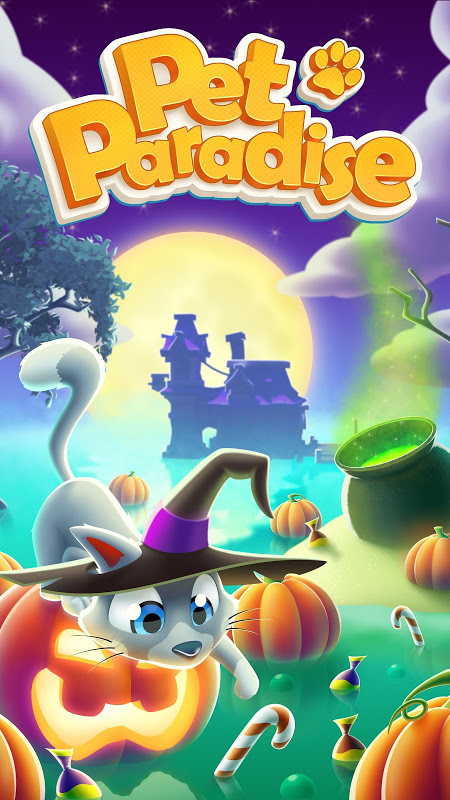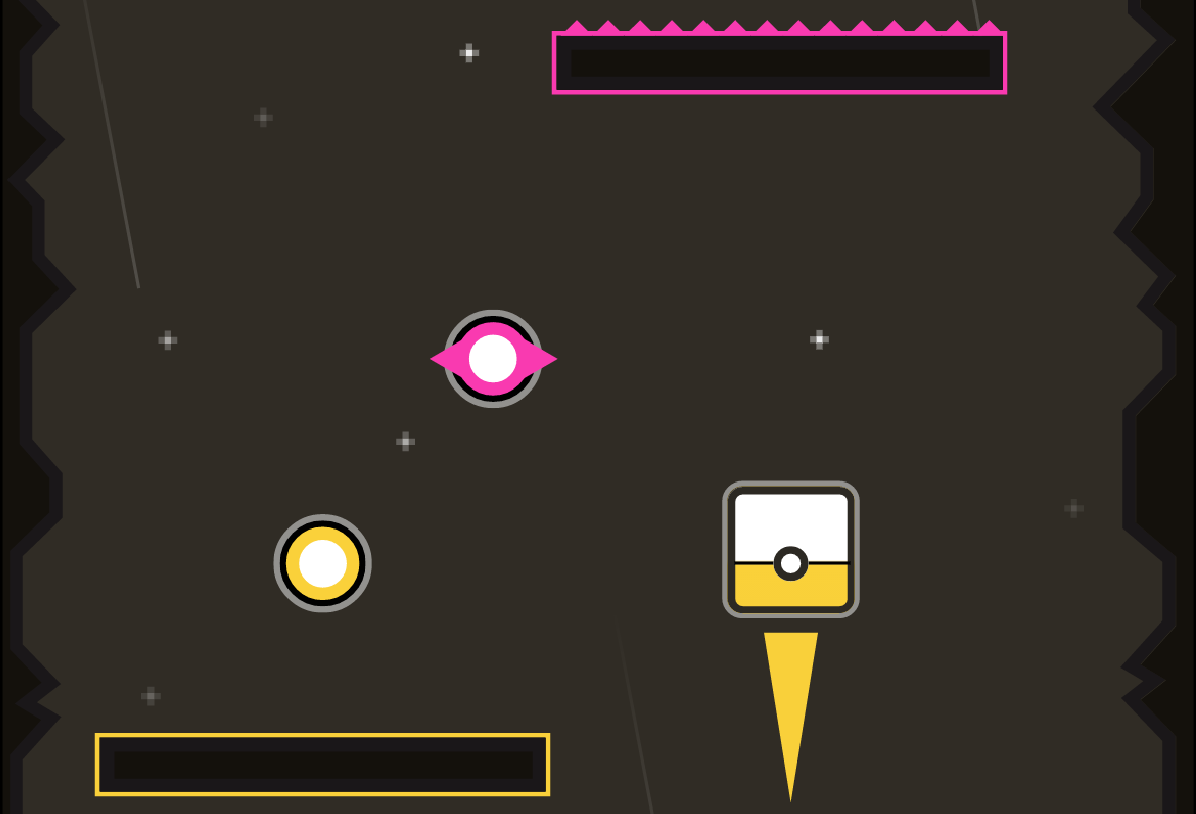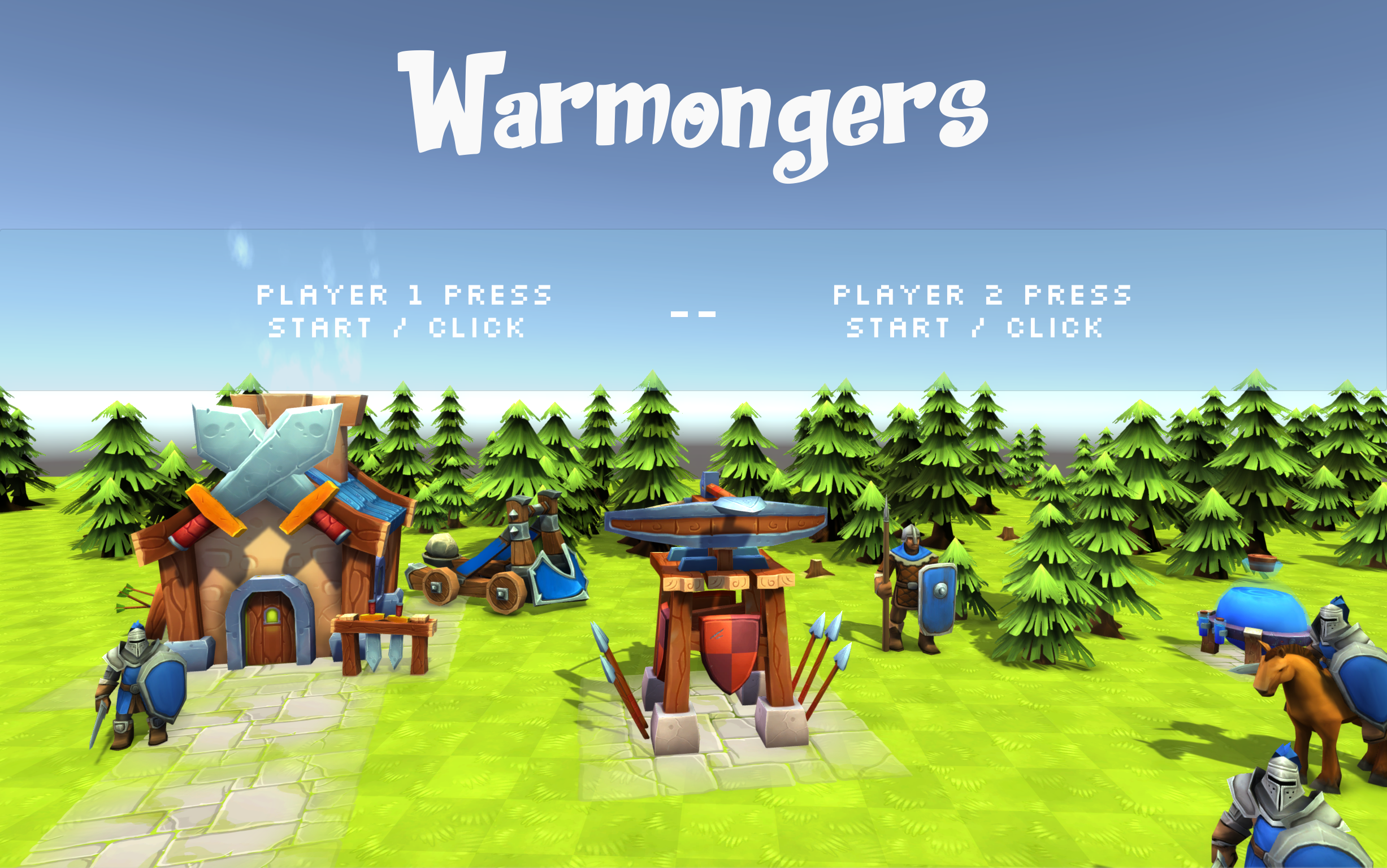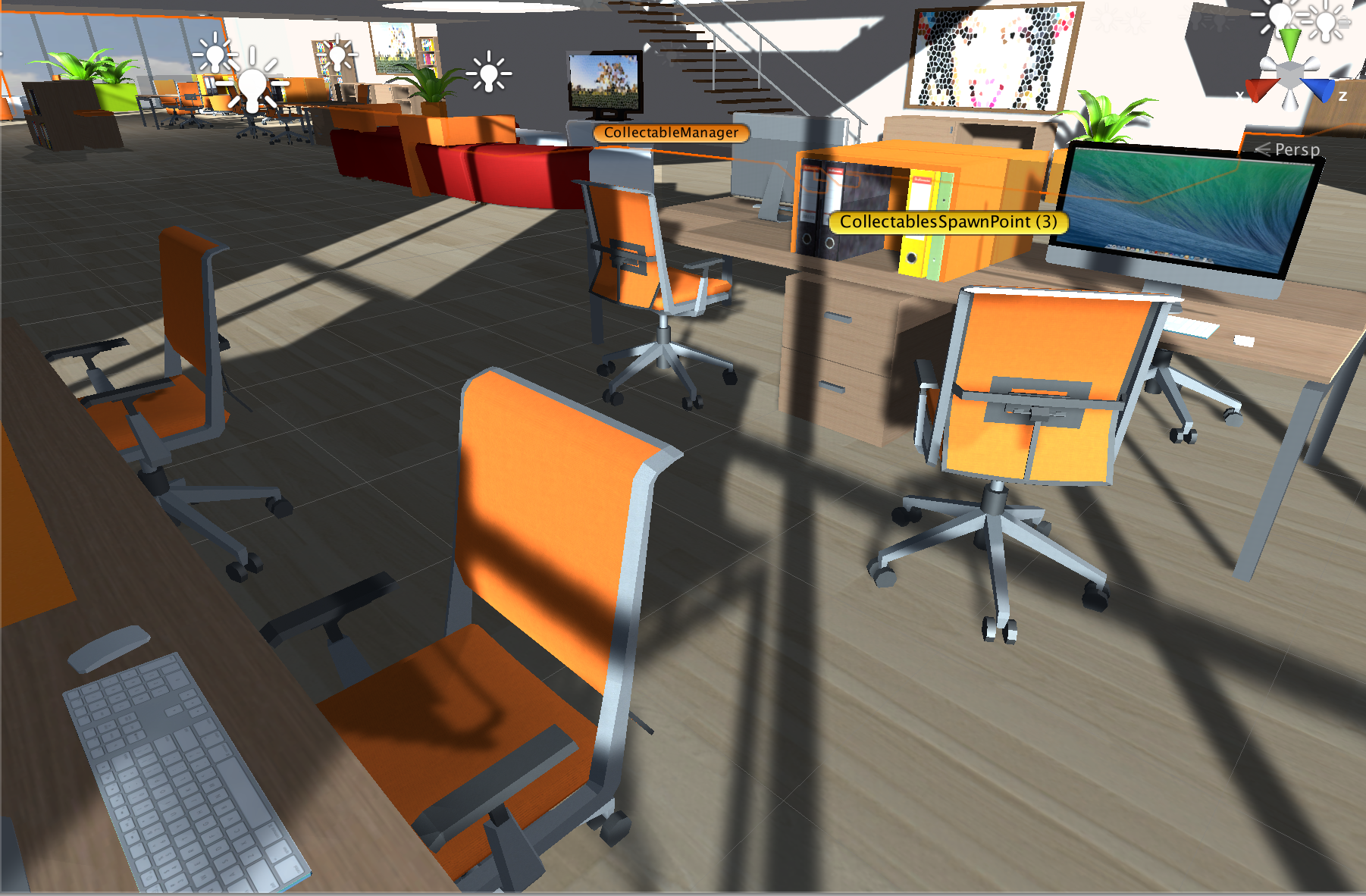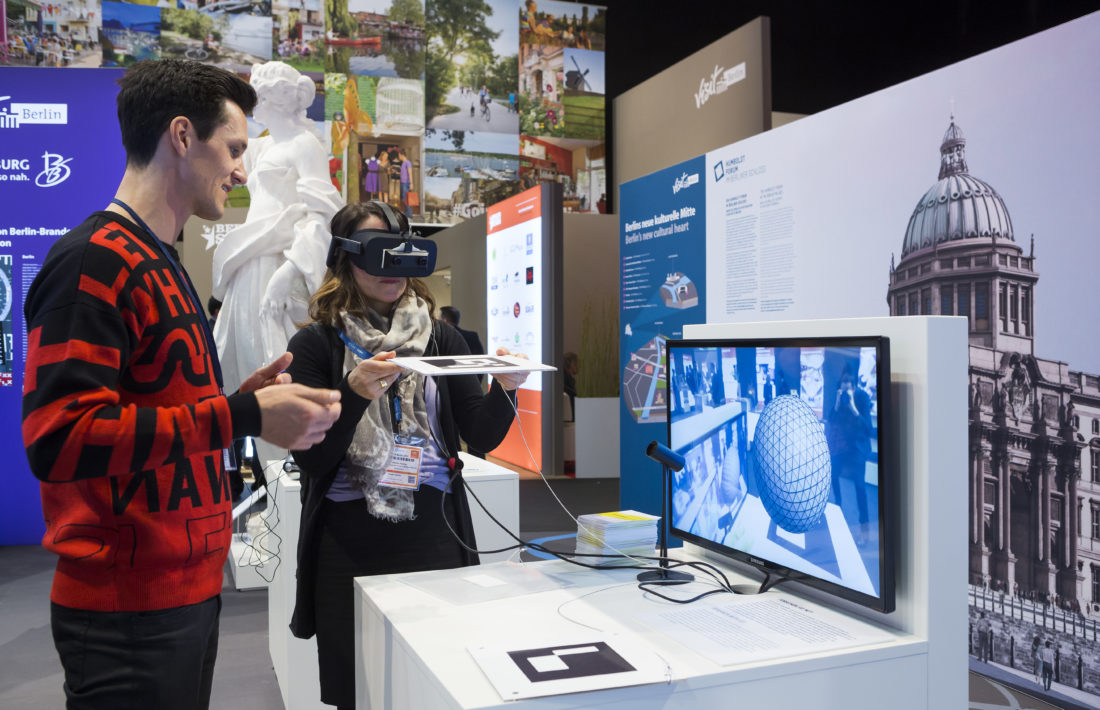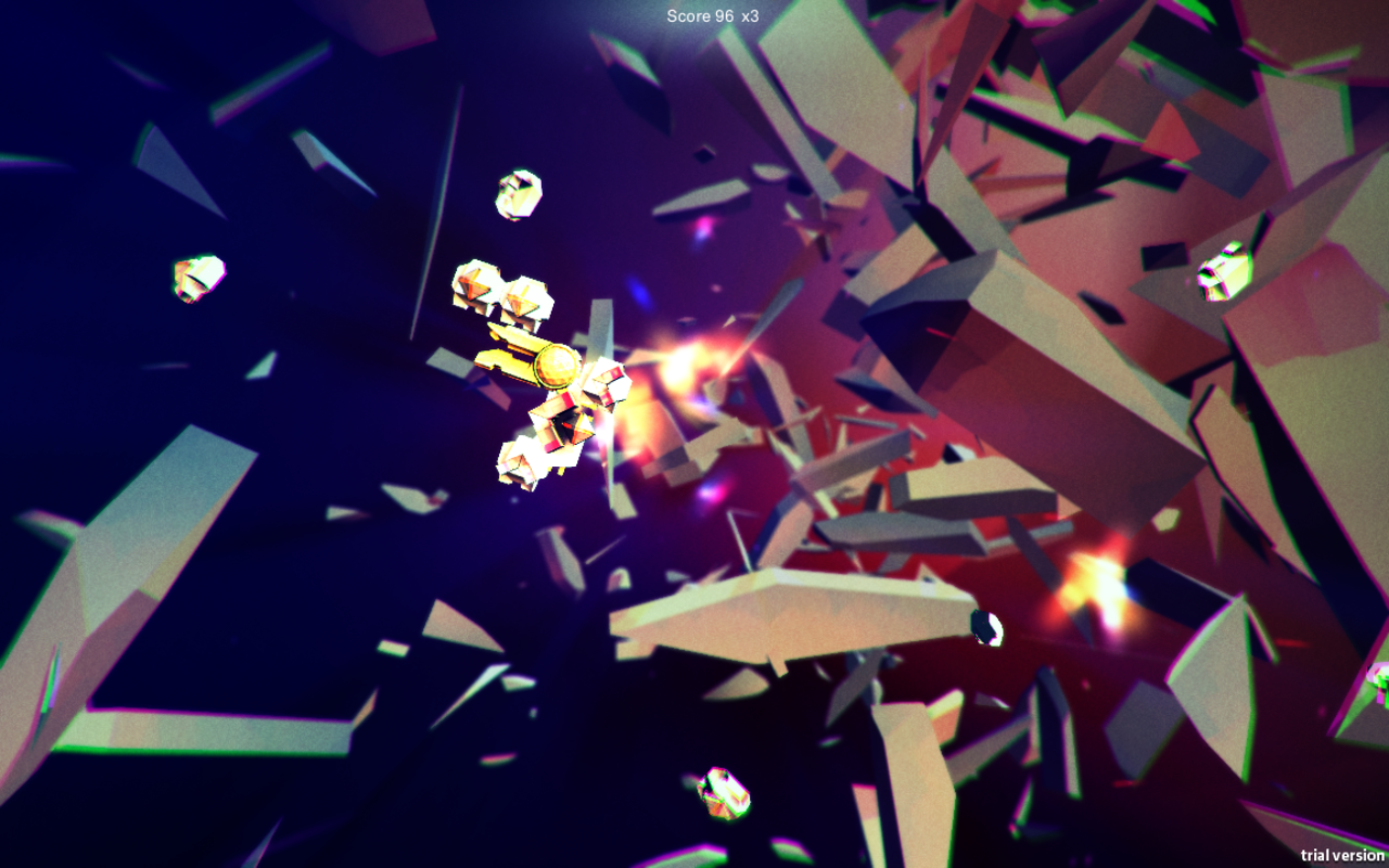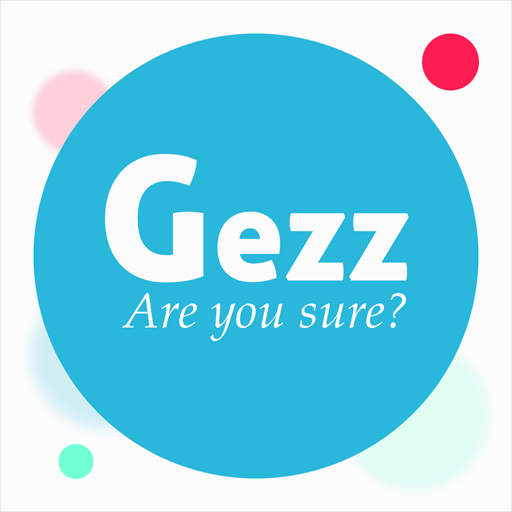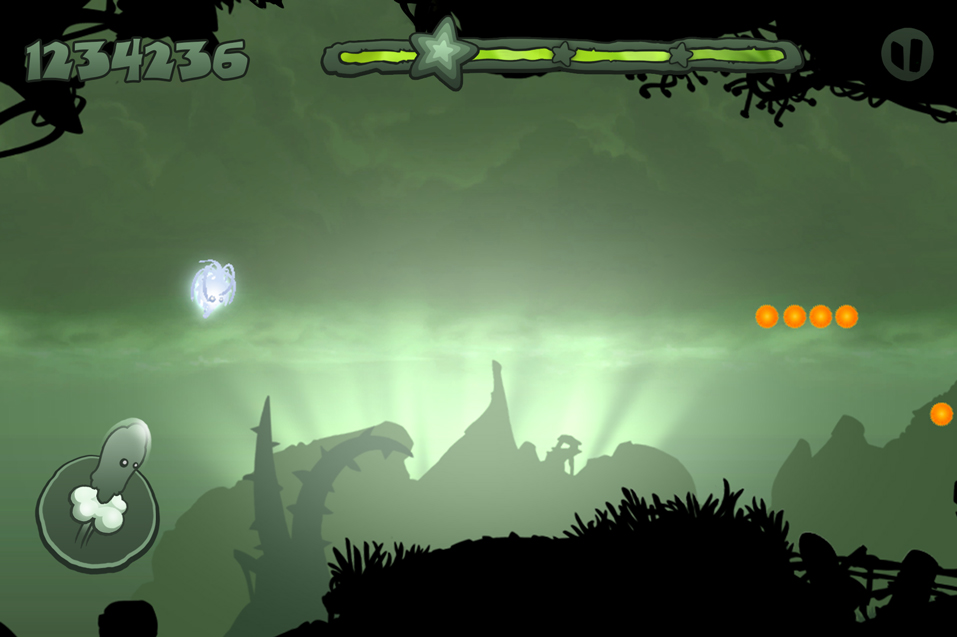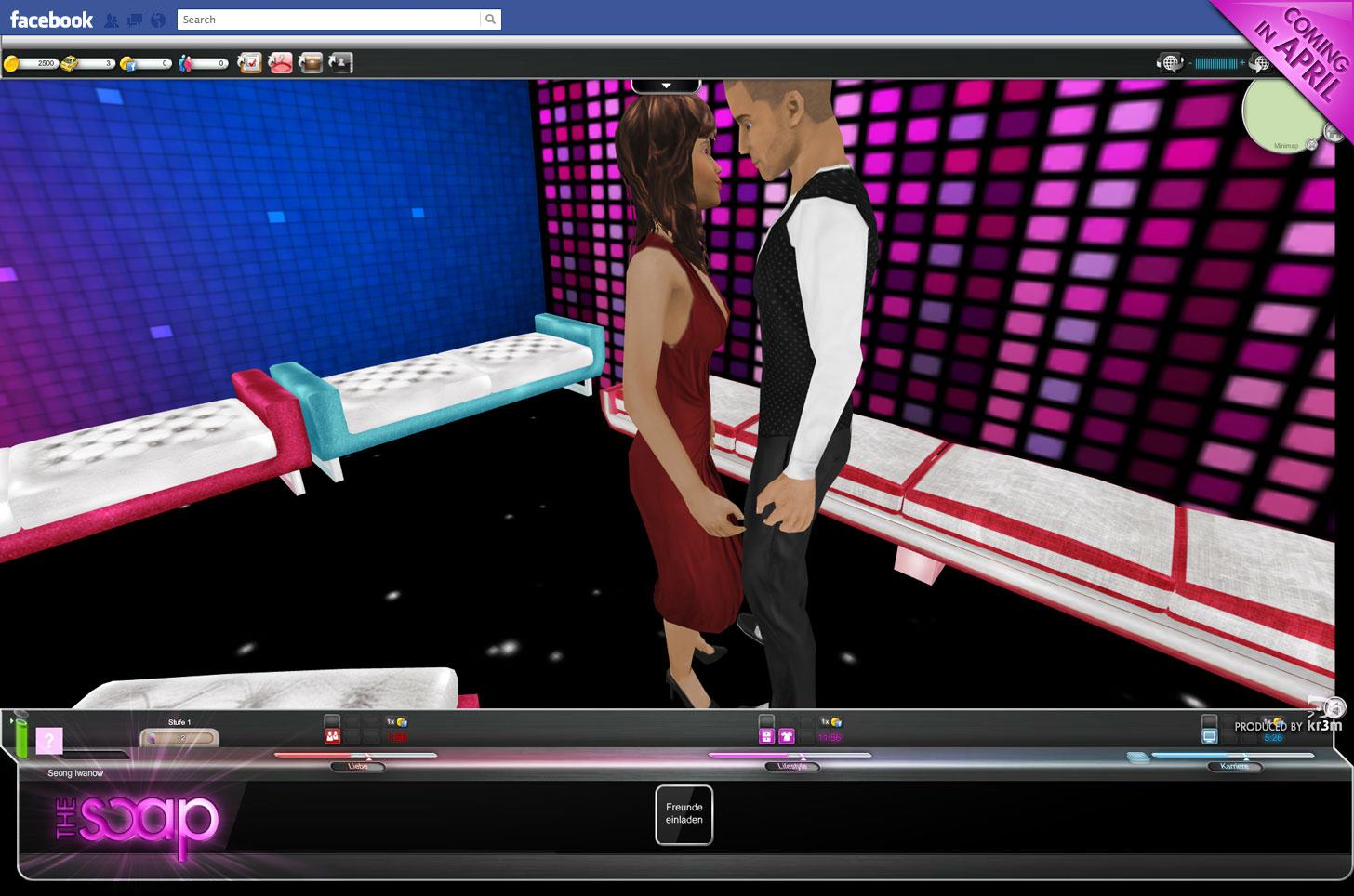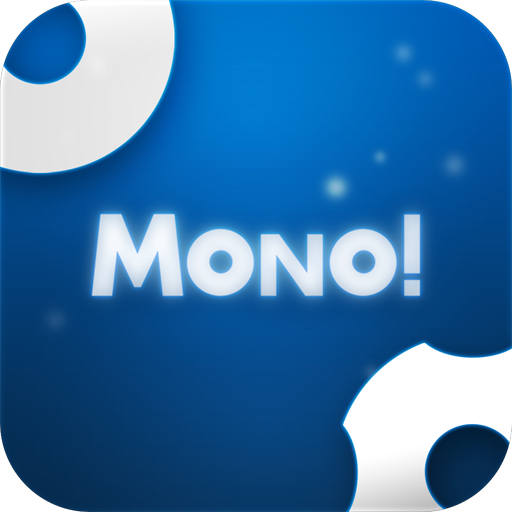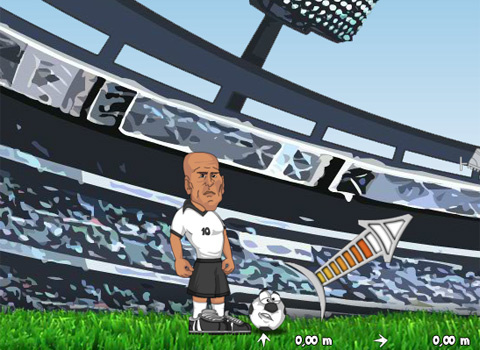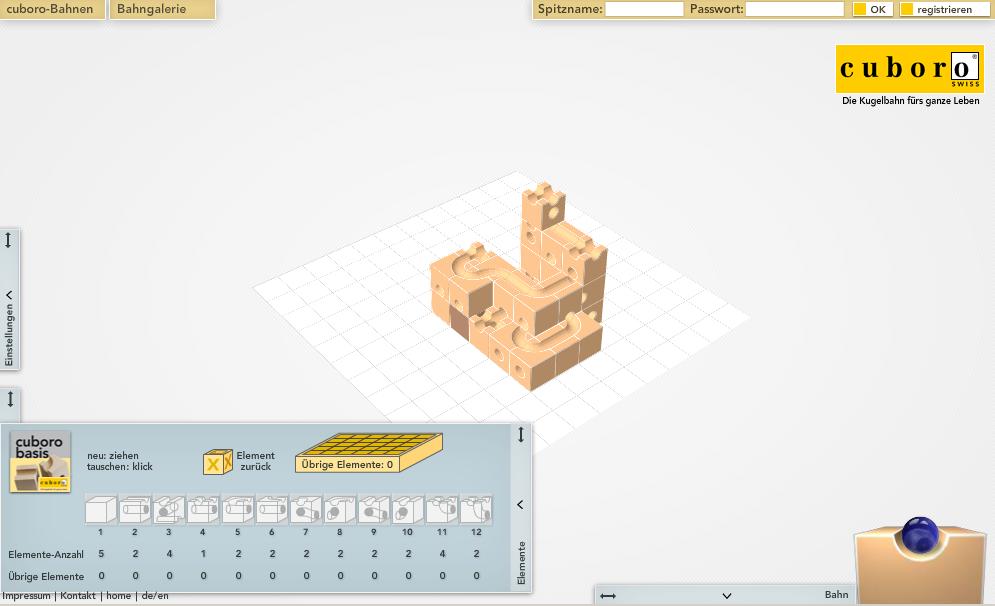 Contact
Freelance Currently Not Available